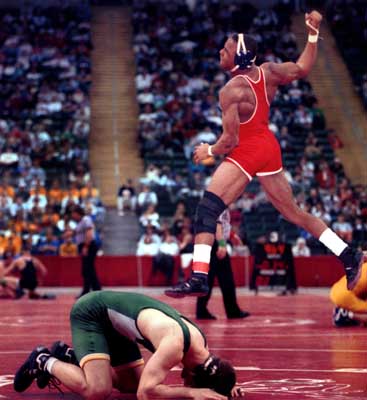 In your face b*tch!!!
On the 1st of July 2007 (22:00)
Channel 4
aired a show titled 'Memoirs of a Cigarette'. This was the same day in which the UK enforced its smoking ban.
Channel 4 decided to document the history of smoking in the media . . . how original channel 4, I expected so much more from you.
I kind of did this already you b*tches!
My three part self documentation called
'The Autobiography Of A Non-Smoker Who Kind Of Smoked'
. . . ring any bells?
So Channel 4 pretty much stole my innovative dichotomy and reworked it with achieved clips and celebrity appearances. I couldn't (be bothered to) go through all of that effort when just like Channel 4 I wasn't really making a solid point . . . I was also just telling a few stories. I guess I could have run a few searches on
YouTube
and pulled up the funniest clips though; maybe next time.
So finally, as apposed to realising that all my ideas have been done already, I come to find that for once I can claim that someone else has copied me.
And my effort never had lame quotes like:
"John Travolta is a fantastic smoker. When he smokes he just looks so cool"
– Some Travolta groupie . . . didn't catch his name.
A to the . . .