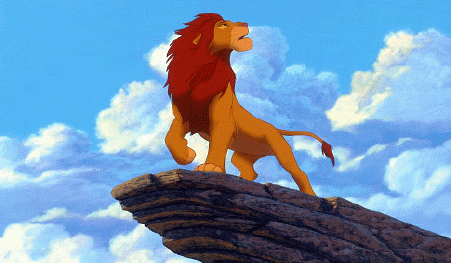 "Once you have opened this e-mail, there's no turning back. Below are true
descriptions of zodiac signs, with traits from a book written 35 years ago by an
astrologist predictions. Read your sign, then forward it on, with your zodiac
sign and label on the subject line.

This is real deal, try ignoring it, and the first thing you'll notice is
having a horrible day starting tomorrow morning - and it only gets worse from
there."

- Some Chain Mail 'Author'


Shaking in my boots . . . my day's been good so far, got free cake . . .
IN YOUR FACE!
Do people forward these emails because they are scared, or do they find this sort of thing interesting? Maybe they feel that since they had to receive this trash, then so do you.
Fortunately for myself this chain mail just signs my praises with a highly accurate cold reading:
LEO - The Lion Great talker. Attractive and passionate. Laid back. Knows how to have fun. Is really good at almost anything. Great kisser. Unpredictable.
Outgoing. Down to earth. Addictive. Attractive. Loud. Loves being in long
relationships. Talkative. Not one to mess with. Rare to find. Good when found. 7 years of bad luck if you do not forward.

All is forgiven.
They blabbed on about some other star signs, but I'm a Leo so why would I care?
As for the 7 years of bad luck . . . pfft.
A to the . . .